In 2012, Richland County residents voted to approve the referendum for the Transportation Penny Tax Program, which uses a 1 percent sales tax to provide much-needed projects throughout Richland County. The maximum revenue using the Penny program is $1.07 billion, which will be utilized for 22 years or until the budget has been depleted.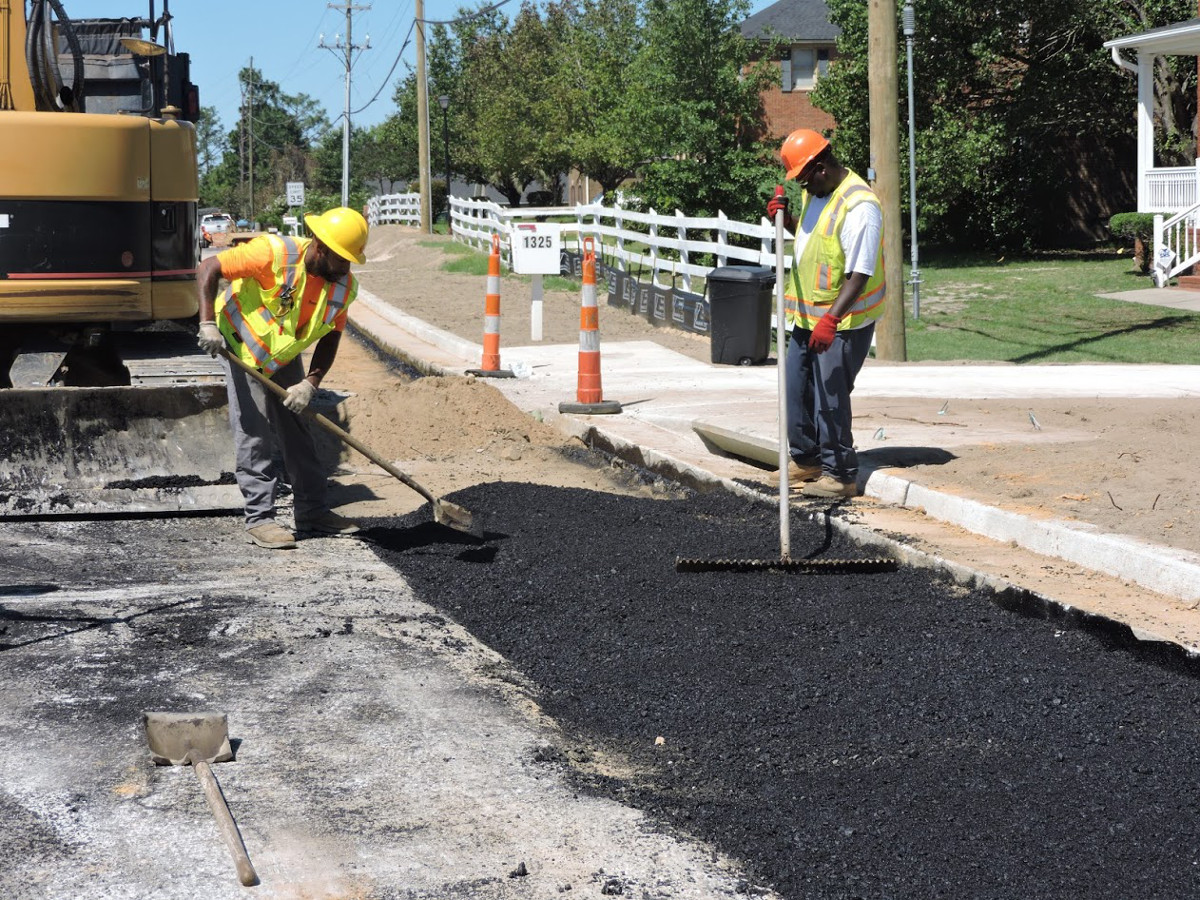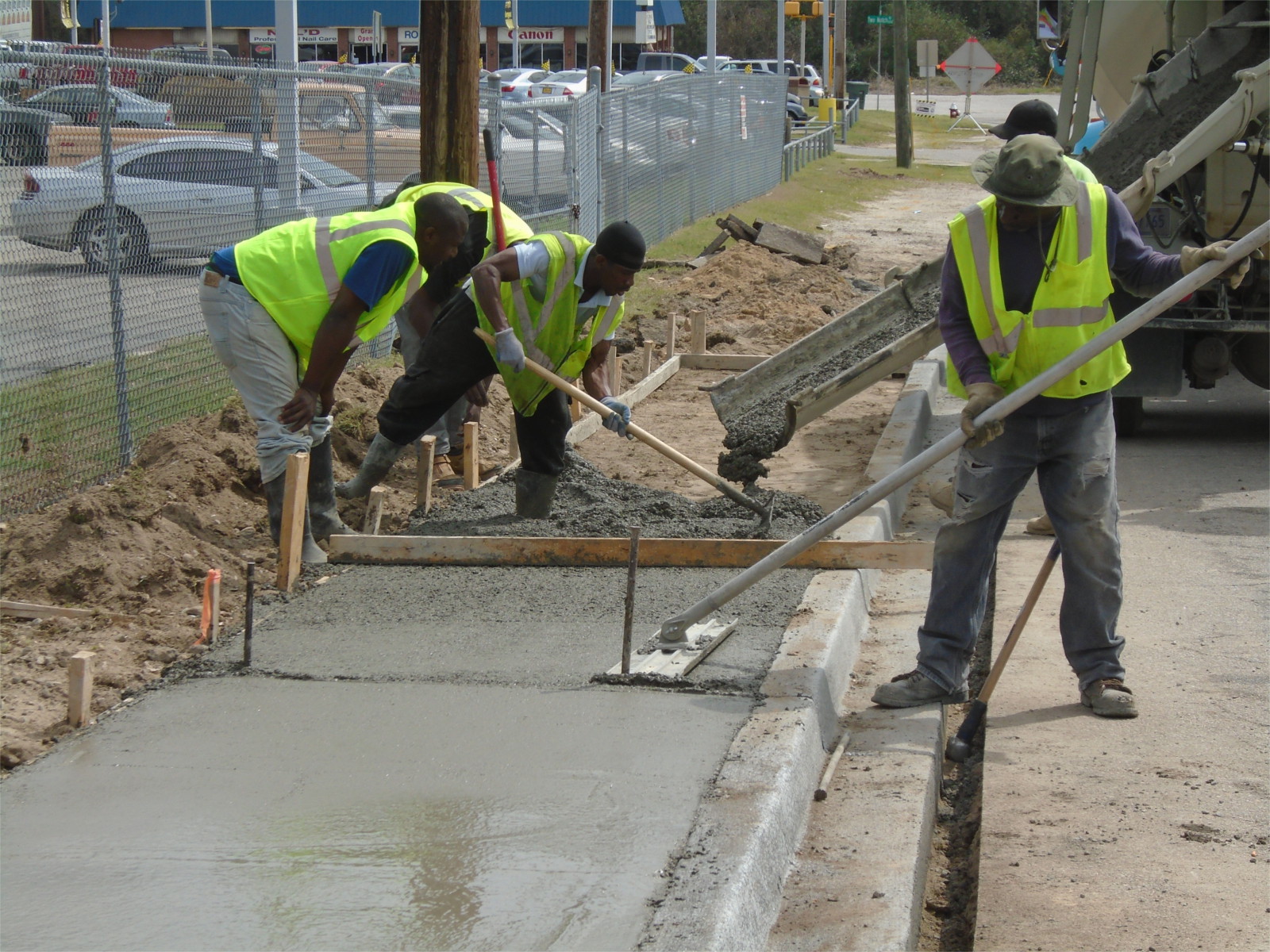 Since the inception of the Penny program, more than 500 projects have been completed.
Most notable are the Clemson Road Widening, North Main Street Widening, Greene Street Development, Bluff Road Widening Phase 1, and Three Rivers Greenway projects. The Penny program continues to invest in the community through current projects such as Atlas Road Widening, Blythewood Road Widening and Broad River Road Widening. All but one intersection improvement is either completed or under construction.
This program focuses on three areas:
Roadways: The total budgeted amount is $656,020,644. These funds are used for widening, intersection improvements, dirt road paving, resurfacing, special projects and the interchange improvement at Broad River Road and I-20.
The COMET: The total budgeted amount is $300,991,000. These funds are used to improve mass transit services through increased frequency, development of new routes, and extended routes.
Bikeways, pedestrian improvements and greenways: The total budgeted amount is $80,888,356. These funds are used to enhance the pedestrian and bicyclist experience through bike paths, sidewalks and greenways.