Intersection Redesign at Percival, Screaming Eagle Roads Completed Ahead of Schedule, Under Budget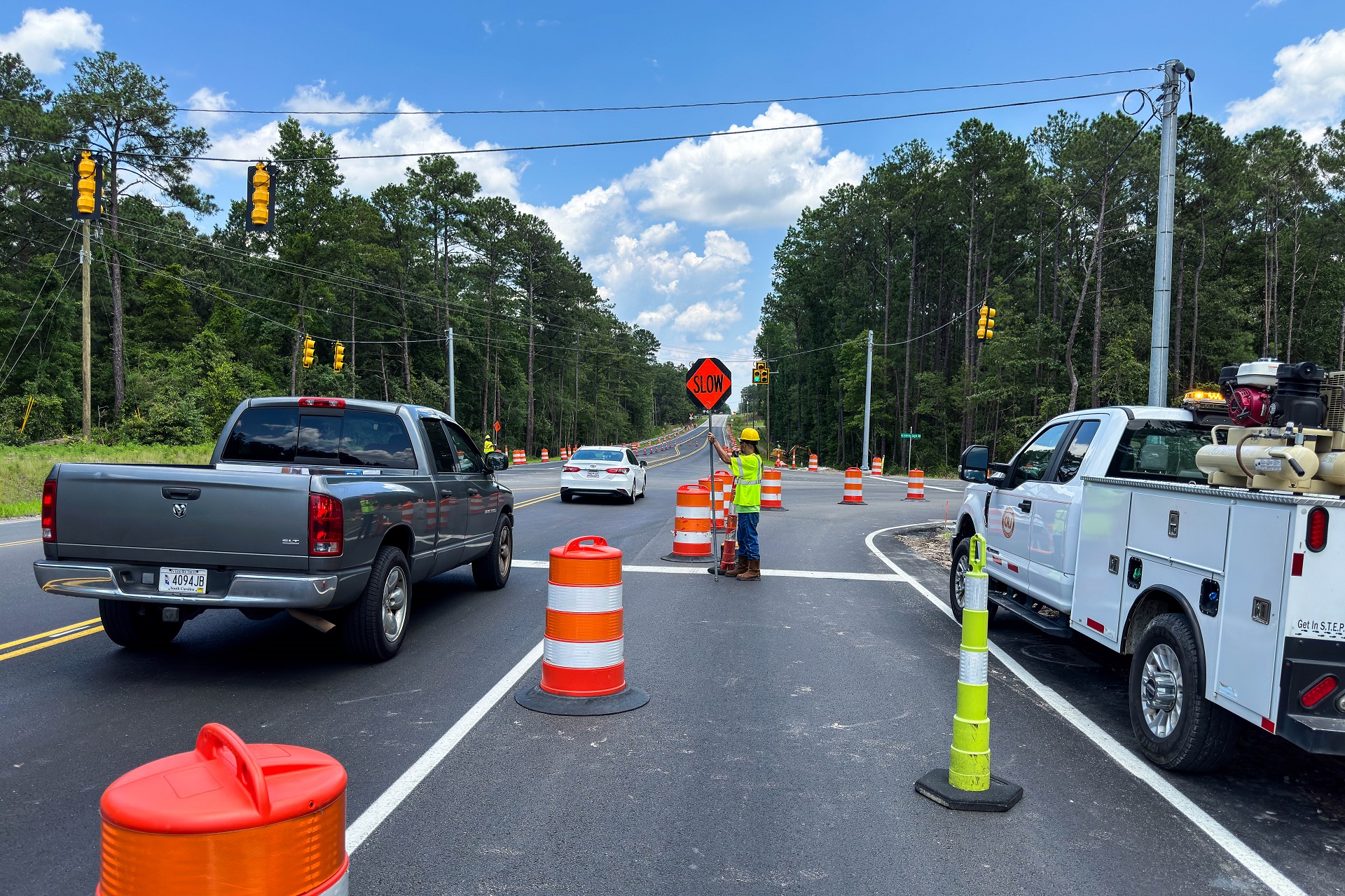 (Richland PIO) – Richland County has finished construction of a redesigned intersection at Percival and Screaming Eagle roads in Northeast Richland. The project, which began construction in October 2022, was completed ahead of schedule and under budget. The $2.5 million completion cost comes in considerably less than the initial estimated budget of $3.1 million.
The project is one of many transportation improvements funded by the Richland County Transportation Penny program, based on a 1 percent sales tax referendum County voters approved in 2012.
"With funding support by the Transportation Penny from Richland County residents, the support of Richland County Council, and the outstanding planning and oversight of our Transportation team, we were able to keep this project running ahead of schedule, saving time and money," said Michael Maloney, Richland County Public Works director. "More importantly, for motorists, the project makes this intersection safer, increases traffic capacity and improves traffic flow."
The scope of the project called for realigning Screaming Eagle Road to bring the angle of the intersection closer to 90 degrees, improving safety for drivers. Screaming Eagle Road was widened, with left- and right-turn lanes added to improve capacity and traffic flow, and Percival Road was widened to add a new left-turn lane onto Screaming Eagle Road.
Find out the status of other Transportation Penny projects online at RichlandPenny.com.