Richland County to Begin Project to Widen Blythewood Road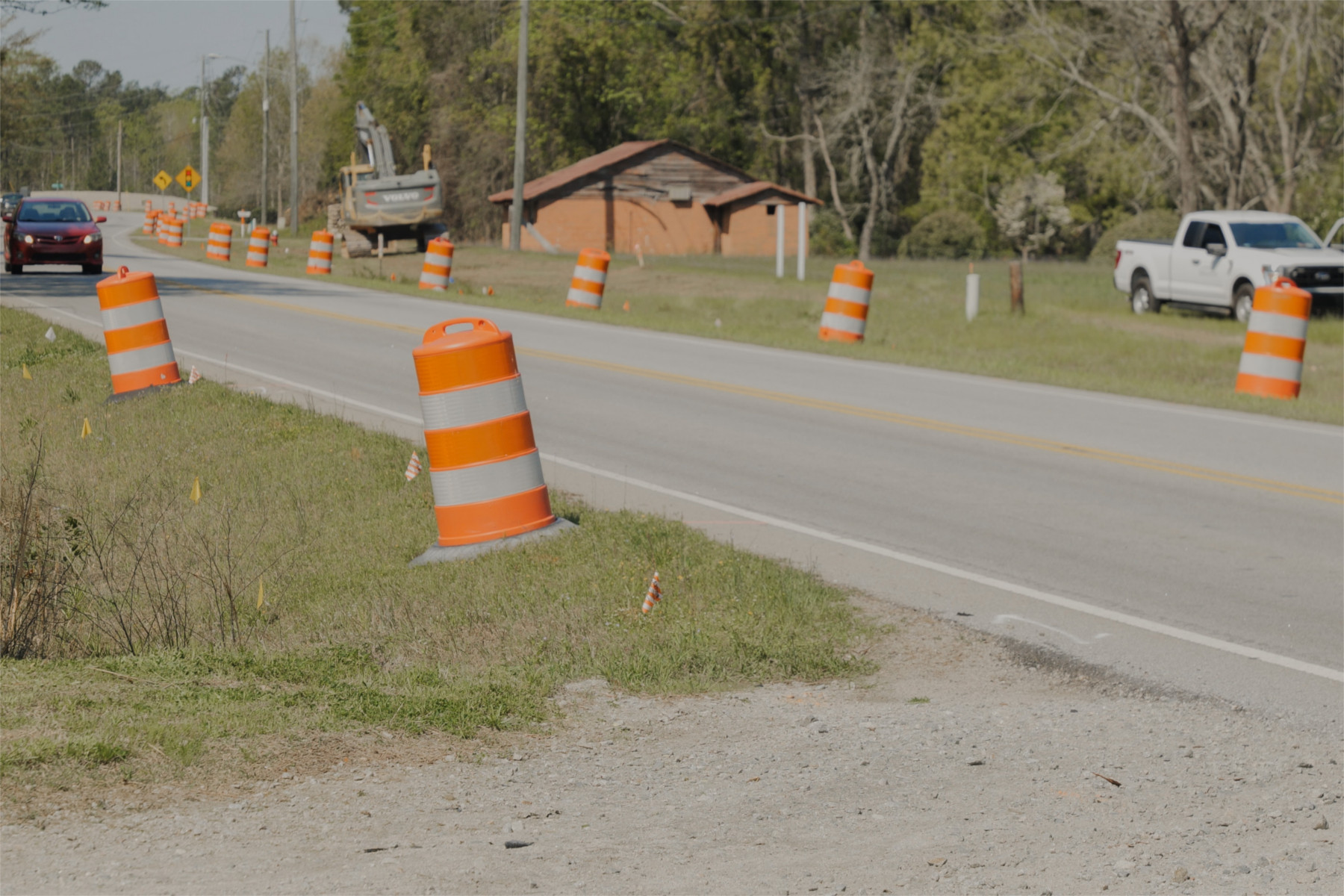 (Richland PIO) – Richland County is set to announce plans to upgrade and widen Blythewood Road as part of a $15.6 million Penny project to boost road safety in Northeast Richland.
The roadwork will extend west from Blythewood Road's intersection with I-77 to Syrup Mill Road, about 0.8 miles. Improvements include widening the two-lane stretch of road to four lanes and adding a 15-foot turning median, as well as adding 10-foot shared-use paths both sides of the road.
At a news conference set for 11 a.m. Thursday, March 30, County representatives and Transportation staff will share plans on the project while offering insight and answering questions. The news conference will be at the Richland County Public Works entrance at 437 Blythewood Road, Blythewood.
The County will release more details on the project at this news conference. To arrange coverage, contact Susan O'Cain, Richland County's director of communications, by 5 p.m. Wednesday, March 29: 803-576-2065 or o'cain.susan@richlandcountysc.gov.
Improving Road Capacity and Safety
A separate upgrade of the widening project involves building a multi-lane roundabout at the entrance of Cobblestone Park Golf Club, just off Blythewood Road.
With the upgrades, the County aims to increase Blythewood Road's capacity, allowing for more vehicles to travel the area and, by adding a dedicated left-turn lane, cutting wait time for vehicles to turn there. As an added benefit, the new shared-use paths will allow pedestrians, bikes and small vehicles to access Blythewood Road without affecting traffic.
The roadwork will take place from 7 a.m. to 5 p.m. from April 3 until April 5, 2025. The County expects one lane to be open in each direction while work is ongoing; temporary delays for drivers are possible. The 35 mph speed limit will not change.
For more about Transportation improvements, visit www.richlandcountysc.gov/transportation or call 844-RCPENNY.
QUOTES
"I am eager and excited to see this much-needed Penny project begin in the Town of Blythewood. These upgrades will benefit our residents, as well as making our community safer and more inviting for commuters, pedestrians and cyclists." – Derrek Pugh, Councilman, Richland District 2
"This roadway is being upgraded due to the opportunity for increased jobs and residents in the area. The project increases the roadway's capacity to handle additional traffic, while also providing new shared-use paths." – Michael Maloney, Richland County Transportation director
"Relieving Blythewood Road congestion with additional lanes, wide sidewalks and a traffic circle is the first step in the process of improving overall traffic flow in our rapidly growing community. This has been a need for our community for many years, and I am proud we are finally able to deliver on our promises to begin optimizing our aged and outdated infrastructure." – Bryan Franklin, Town of Blythewood mayor