Upgrades Coming to Garners Ferry Intersection in Lower Richland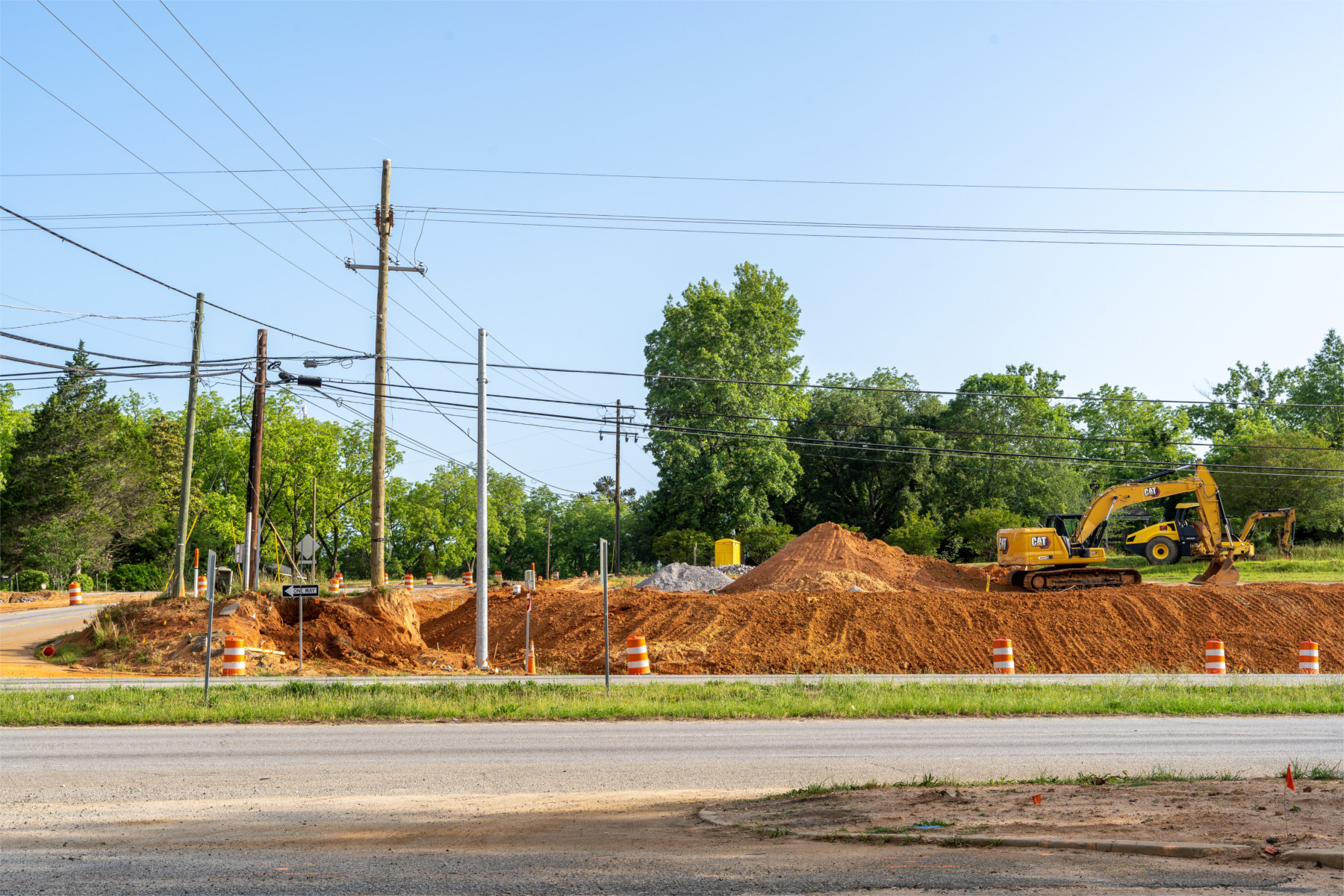 (Richland PIO) – Drivers who use Garners Ferry and Harmon roads in Lower Richland should allow more time for daytime trips over the next several months, as Richland County works to improve the intersection of the two roads.
Recently, crews contracted by Richland County Transportation began clearing the right-of-way along Harmon Road as part of the project, which will add a dedicated right-turn lane on Garners Ferry Road as well as left- and right-turn lanes on Harmon Road.
When the right-of-way is clear, crews will begin relocating utilities along both roads. Transportation officials anticipate temporary traffic delays from lane closures related to the work, scheduled for 9 a.m. to 4 p.m. daily for the duration of the project.
County crews also will install a new traffic signal at the intersection, along with replacing asphalt on Garners Ferry Road and overlaying asphalt on Harmon Road.
"The addition of the turn lanes and improved traffic signal timing will improve traffic flow and movement for those traveling on Garners Ferry and Harmon roads," Project Manager Kimberly Toney said. "These improvements will improve capacity and volume, particularly with Horrell Hill Elementary School being nearby."
Richland County expects to finish work on the project by the end of spring 2023.